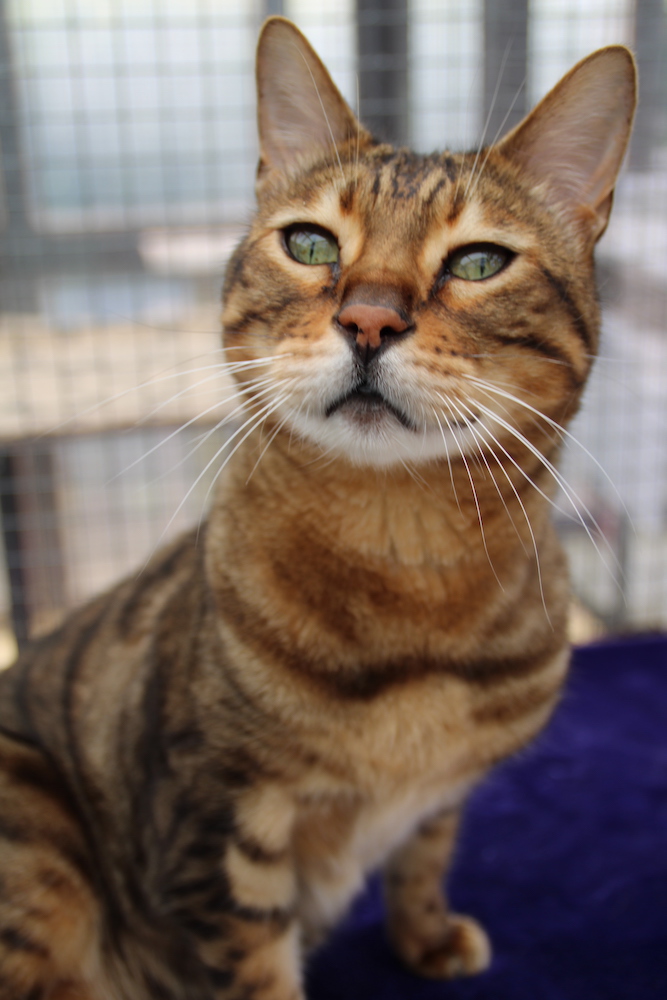 Book a stay
Pay us a visit and book your stay below, we can't wait to meet you or welcome you back!

Cancellation fees apply if less than two weeks notice given. A cancellation fee minimum of three days.

July, August and September no weekend bookings available. Non refundable deposits apply through the busy periods.