About the team
Both Lynn and Patrick have a lot of experience in caring for their own cats  with a range of medical conditions which adds to the understanding needed for the cats in there care.
We have a clear understanding of the high standards of care needing to be maintained.


All staff members are trained to the same standards to ensure the health, welfare and comfort of all cats in our care.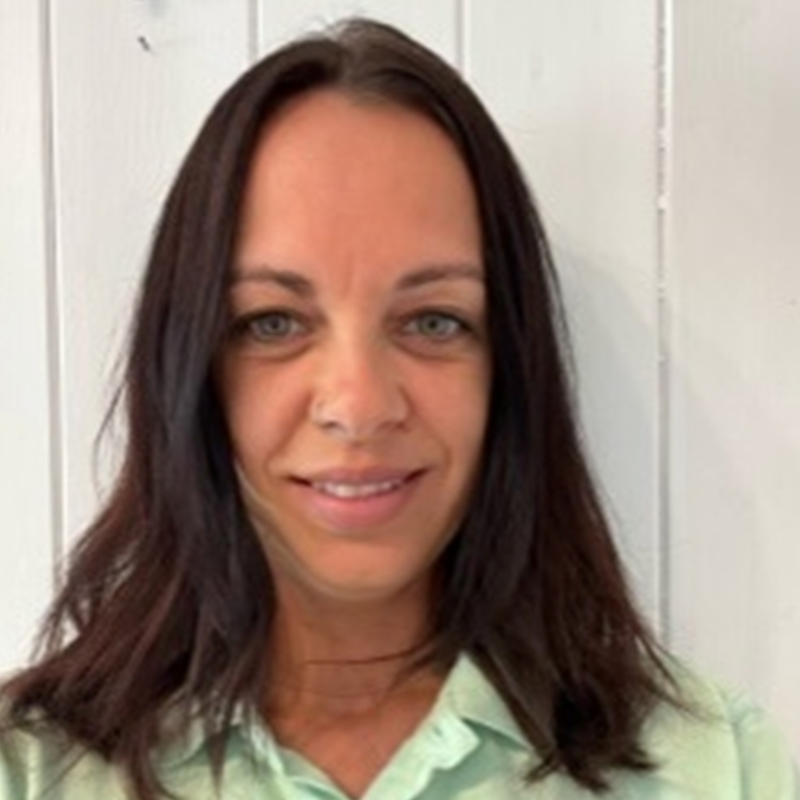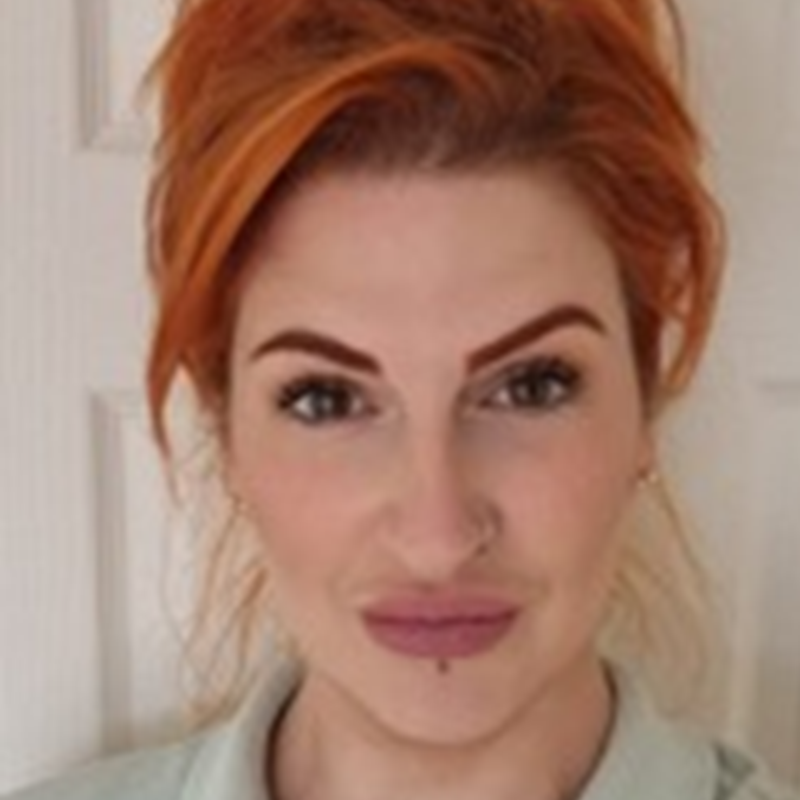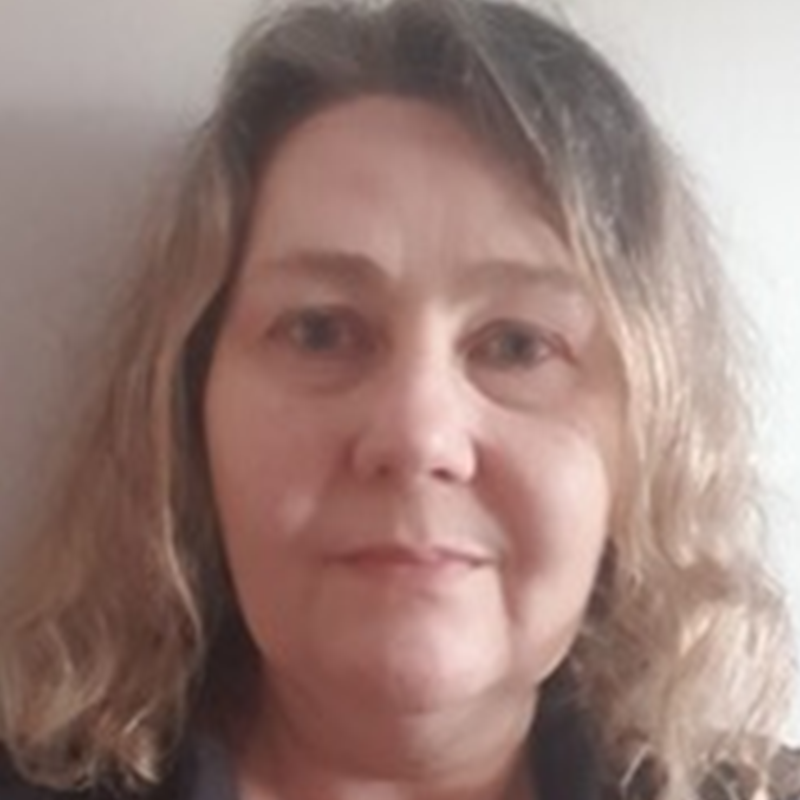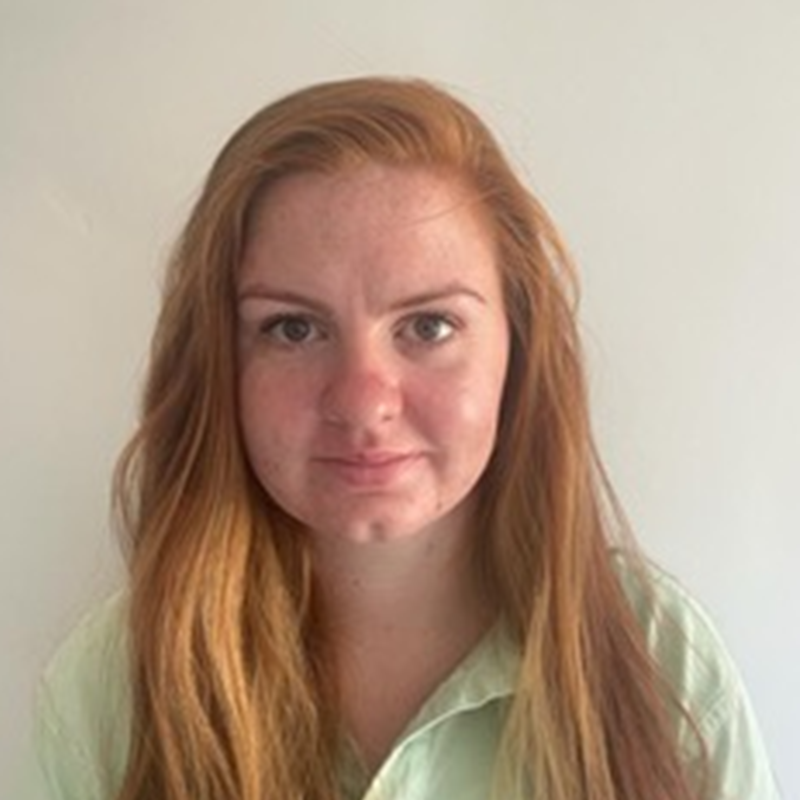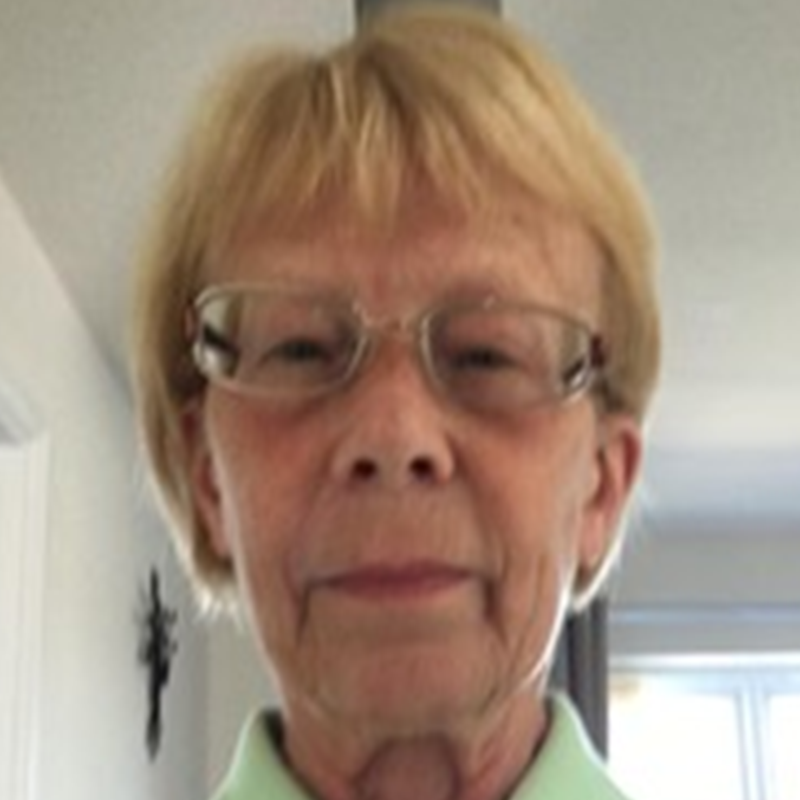 About our chalets
Built to the highest specification, each holiday chalet is insulated and lined with a white hygienic lining to facilitate easy cleaning. We have chalets to suit all sizes of cat family's, from the single pet to the multi cat homes.

Attached to each chalet is it's own play run with sneeze barriers (to keep your pet safe) and sun shelf, for those afternoon cat naps. Runs are covered with a translucent roofing to keep out the worst weather, or the hottest sun.

Also provided for your pets comfort are heated beds and infra red heat lamps thermostatically controlled to maintain a pleasant temperature at all times.
"Room Service" is carried out daily, kittens and elderly cats are fed more often if required.
Feeding is carried out according to owner instructions, and the cats preferences.

Speciality/prescription food that your pet is currently on will be included in our daily routine but to be provided by the owner.
Opening Hours
Monday: 10am -1pm & 4pm - 6pm
Tuesday: 10am -1pm & 4pm - 6pm
Wednesday: 10am -1pm & 4pm - 6pm
Thursday: 10am -1pm & 4pm - 6pm
Friday: 10am -1pm & 4pm - 6pm
Saturday: 10am -1pm & 4pm - 6pm
Please Note: Bank Holidays are closed for the reception and collection of boarders.  Inspection is welcome during the hours of business or by appointment at other times.